What Makes a Great CTA? 10 Examples With Test Ideas to Improve Conversion | Unbounce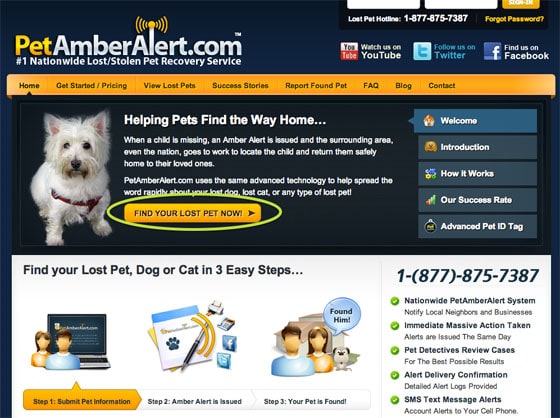 Good button CTA's often come from providing value and being highly relevant… So, do you want to cross the street or not?

If you're looking for a quick lift in conversions on a landing page, the button copy is an excellent place to start. In fact, just tweaking a few words of the call-to-action can have a major impact on your conversion rate.

In this article we'll take a closer look at 10 examples of call-to-action copy and critique them for conversion.

The critiques are based on the optimization principle I presented in How to Write a Call-to-Action that Converts.
See full story on unbounce.com