7 smart techniques for content curation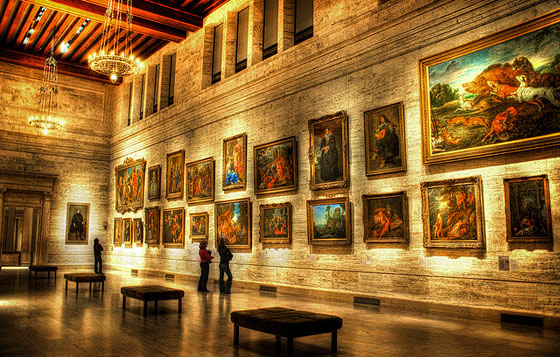 Heard of content curation? It's the process of sifting through information on the Web — from articles to images to videos to tweets — to organize, filter and make sense of content and then to share the very best material with your network.

Rather than another potential recipe for information overload, content creation can actually be a means to tackle this problem. We now create more data in just seven days than in all of human history up through 2003. So we need help sorting through all of the info flotsam and jetsam that we're splashing around in.

A curator needs to have superb social media monitoring and listening skills. That means knowing the right keywords on the topic and sources, agility with "aggregator" tools and the daily discipline of foraging for the best content and evaluating your finds before sharing.
See full story on socialbrite.org
Photo by Stuck in Customs on Flickr
See all posts on Curation Commentary